While locking down growth of spending by state government, Gov. Jim Pillen on Wednesday proposed a state budget that would sharply increase state support for K-12 schools, provide additional local property tax relief, reduce state income taxes and appropriate $95.9 million to complete funding of a new state prison.
Pillen outlined his budget priorities in a 34-minute State of the State address to the Legislature.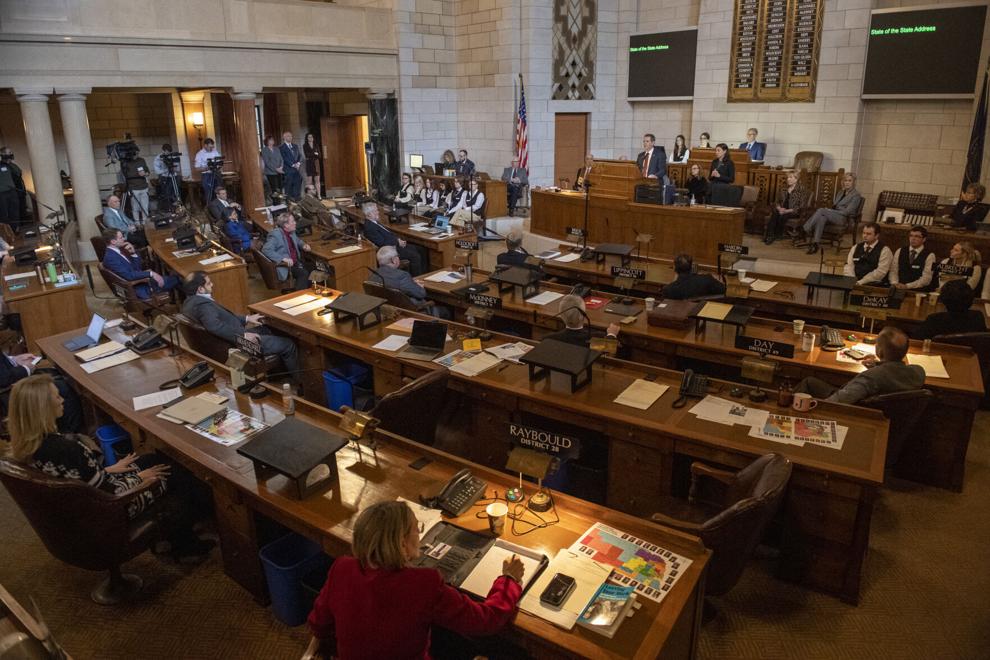 "We all agree — we are taxed way too much," the governor said.  
"Our tax policy chases our kids and grandparents out of the state.
"We can't grow Nebraska that way."
The answer, Pillen said, is "saying no to overspending … and giving this money back to Nebraskans via historic property and income tax cuts."
To hammer home that point, the governor said in an accompanying letter to senators: "The goal of this budget is straightforward: to make clear my commitment to shrinking the growth and size of state government."
The new governor's initial budget proposal would increase state funding for K-12 schools by $1.75 billion by fiscal 2026-27 while increasing local property tax relief to $2.4 billion by 2027.
State income taxes would be reduced by $1.5 billion by 2027 through reduction in individual and business tax rates.
Social Security income would be exempt from state income tax by 2024 through an accelerated timetable for complete exemption, which previously was approved by the Legislature. 
Growth in annual general fund support for the state budget over the next two years would be held to 1.3%.
"We have asked agencies to tighten their belts and focus on what is needed, not what is nice," Pillen said.  
At the top of his list of priorities highlighted in a preview of the budget document for news media were "control spending, cut taxes, invest in our kids."
A 3.2% increase in the budget during the first year of the biennium reflects the $59 million in annual salary increases recently negotiated with state employees. The budget growth rate flattens in 2024-25.
The salary package ultimately negotiated with state employees may require what a Pillen administration spokesman described as "a minor adjustment" in the final budget figures. 

Nebraska lawmakers laud Pillen's school funding plan, 'personal style' at State of State

Pillen backs flat income tax rate, immediate end to Social Security taxes in Nebraska

Measure to repeal motorcycle helmet law in Nebraska returns to Legislature
The budget proposal would invest $574.5 million to proceed with construction of the Perkins County Canal project designed to secure South Platte River water flowing into Nebraska from Colorado, exercising water rights negotiated in a compact a century ago. 
A succinct summary of his legislative goals provided in the budget briefing was "reduce spending, lower property taxes."
The summary pointed to potential valuation of agricultural and horticultural land according to income potential and placing new limits on property tax revenue increases by local government.
The governor's budget proposal calls for an end to property tax support for community colleges with a recommendation that state government assume that responsibility.
"The success of utilizing community colleges in Nebraska for students best suited for trades is a game changer," Pillen said. 
Under his proposal, individual income and business tax rates would be "phased down" to 3.99% by 2027, he said.
That, the governor said, would enable Nebraska to "be more competitive in attracting and retaining investment, talent and new opportunities.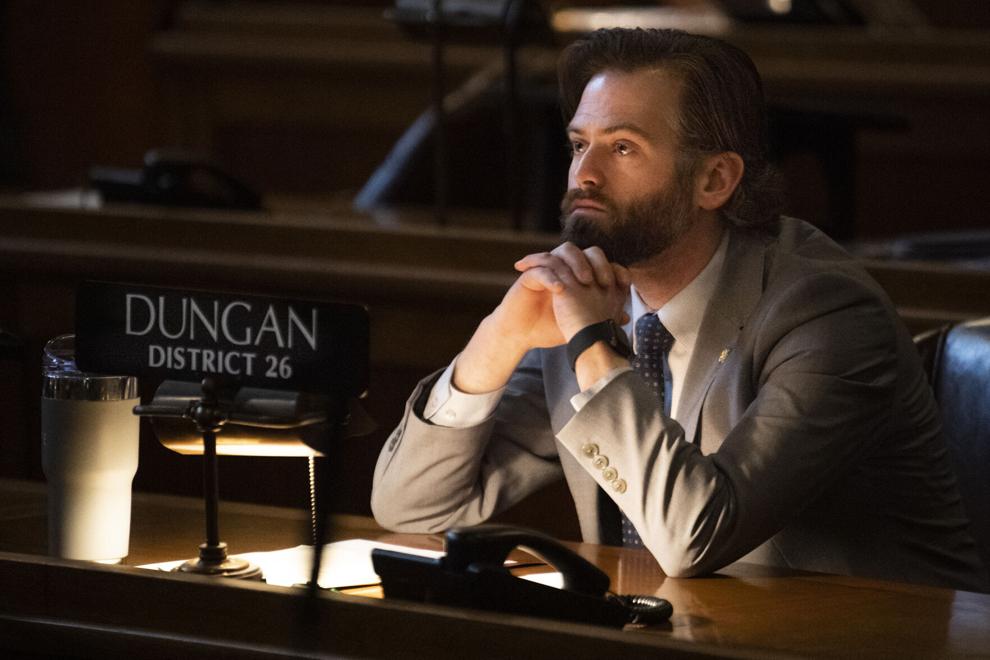 "This is key to stopping out-migration," he said. 
Pillen said "changing from market-based to income-based assessment of ag land and capping ag land valuation growth (can) cut property taxes and keep government growth in check."
But, the governor said, "my top priority, and that of all Nebraskans, is our kids" and that's why he is proposing "creation of an education future fund with an investment of $1 billion in fiscal year 2023-2024 and $250 million in each year thereafter."
That fund would be designed to help schools meet special education needs, he said, ensuring that "Nebraska will never ever give up on a single kid — ever again."
Pillen recommended a state allocation of $1,500 annually "to every public school student in every Nebraska school district," providing what he described as "much-needed support for rural school districts which have been underserved for far too long."
Accompanying that assistance would be a 3% growth cap on spending by school districts which could only be overridden by 75% of local school board members or 60% of local voters.
Pillen's budget provides $39.4 million to fund more than 4,200 scholarships for Nebraska students to attend institutions of higher education in the state.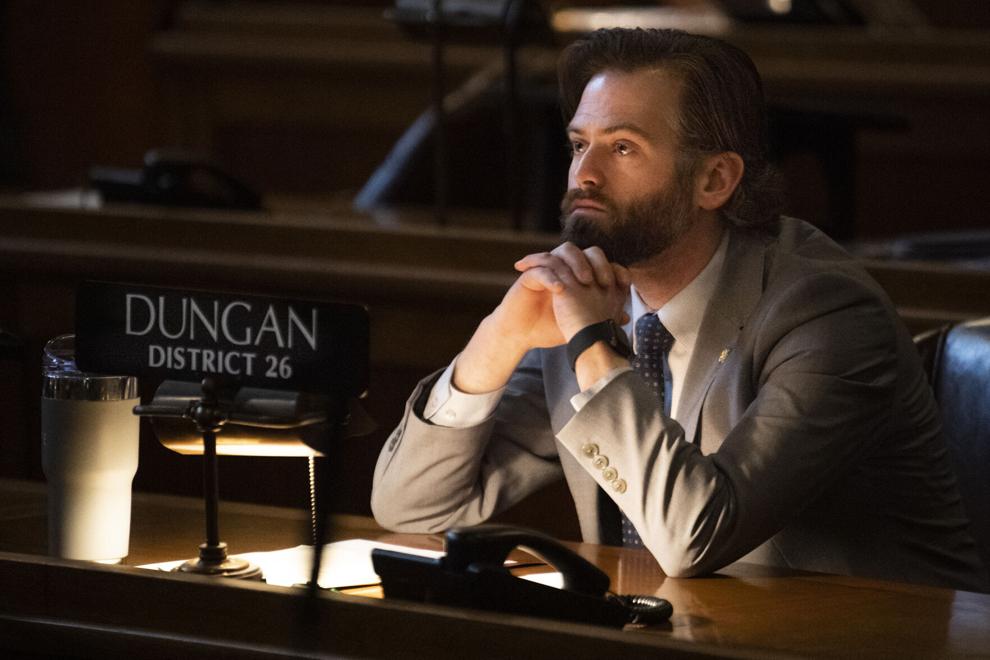 Pillen also proposed a $50 million state appropriation for scholarships outside public schools, interrupting his speech to recognize the principal, teachers and students from Holy Name Catholic School in Omaha who were seated in the balcony to watch the proceedings.
The governor expressed his strong anti-abortion views during the speech.
"Nebraska is a pro-life state," Pillen declared.
"I am fighting for the rights of every baby with a beating heart," he said. "I am fighting to help women choose life and love."
State budget officials said the governor's funding proposal leaves $218 million available for legislative spending proposals while sufficiently funding the state's cash reserve at an estimated $1.6 billion.
The proposed new prison, which would replace the aging State Penitentiary in Lincoln, would have roughly $350 million in funding available if Pillen's additional allocation is approved. Most of the funding already has been set aside awaiting a legislative decision to proceed. 
Also included in the governor's budget proposal is $500 million in transportation infrastructure funding primarily devoted to roads.

'Our job is to protect Nebraska's interests': Bill would stop out-of-state groundwater exports

Big Lincoln-Omaha lake awaits Lincoln water supply study

Ricketts officially takes his seat in the Senate
Photos: The business of governing in Nebraska in 2023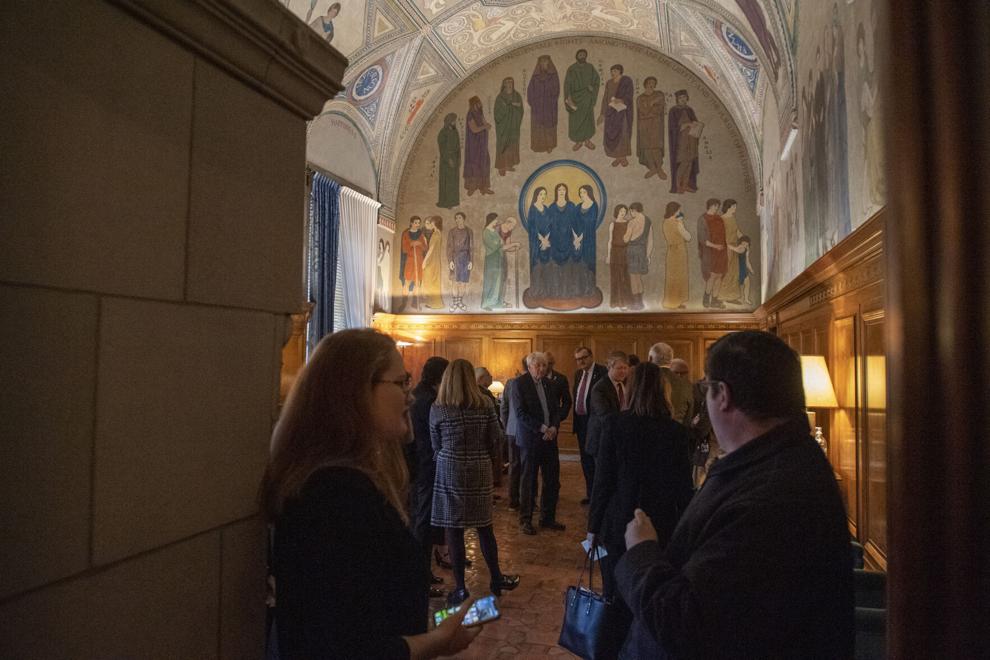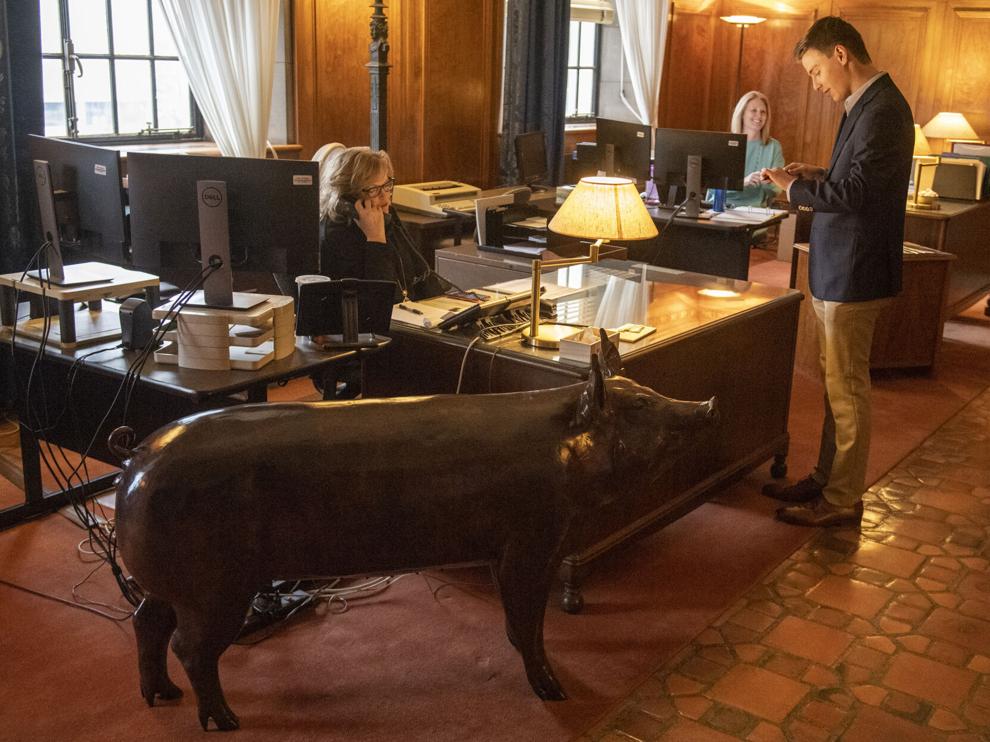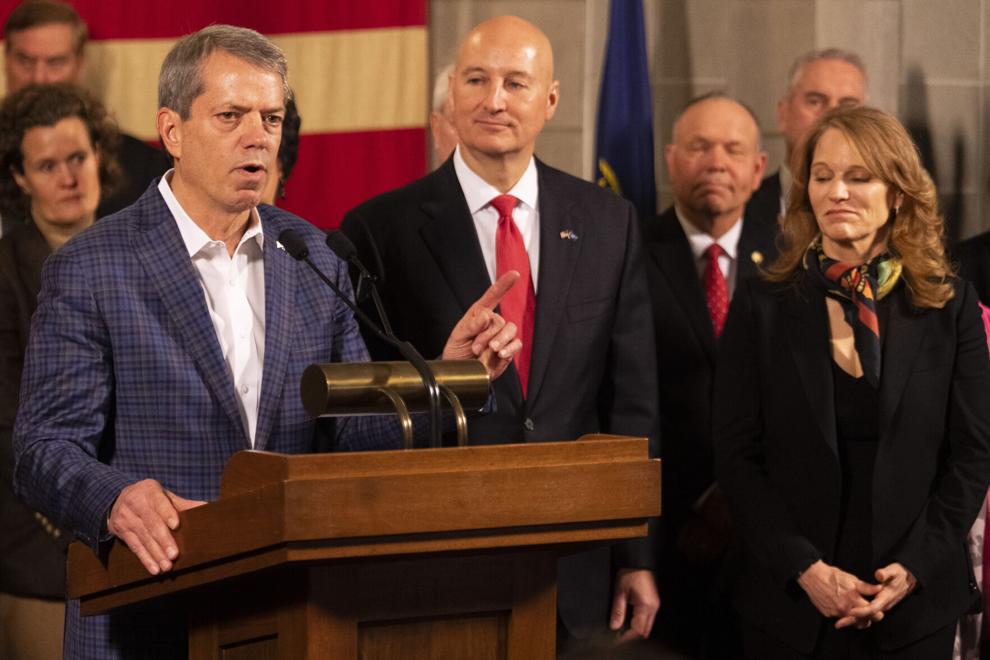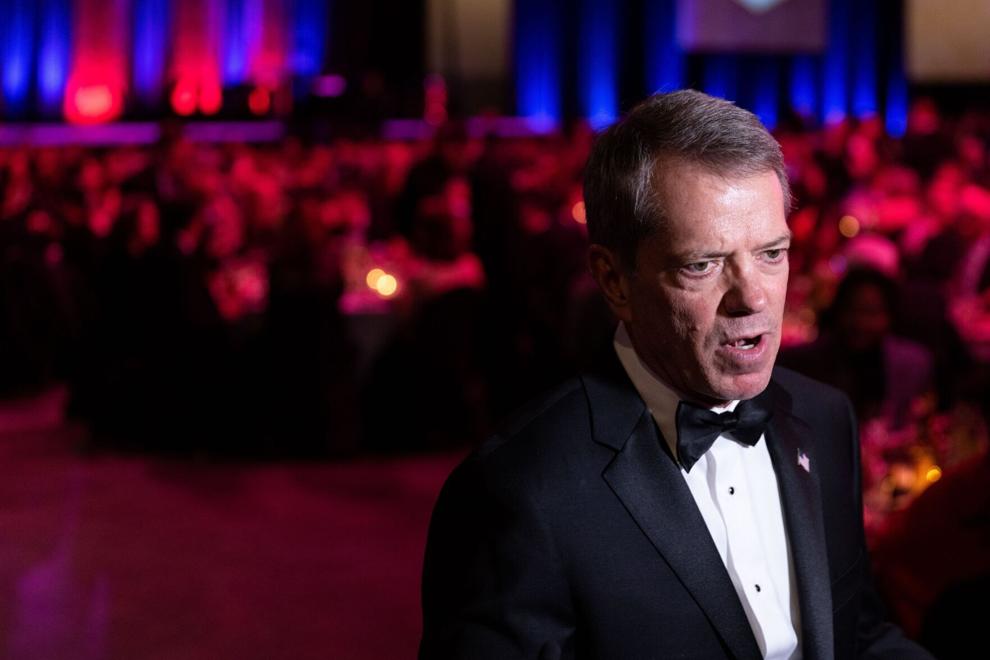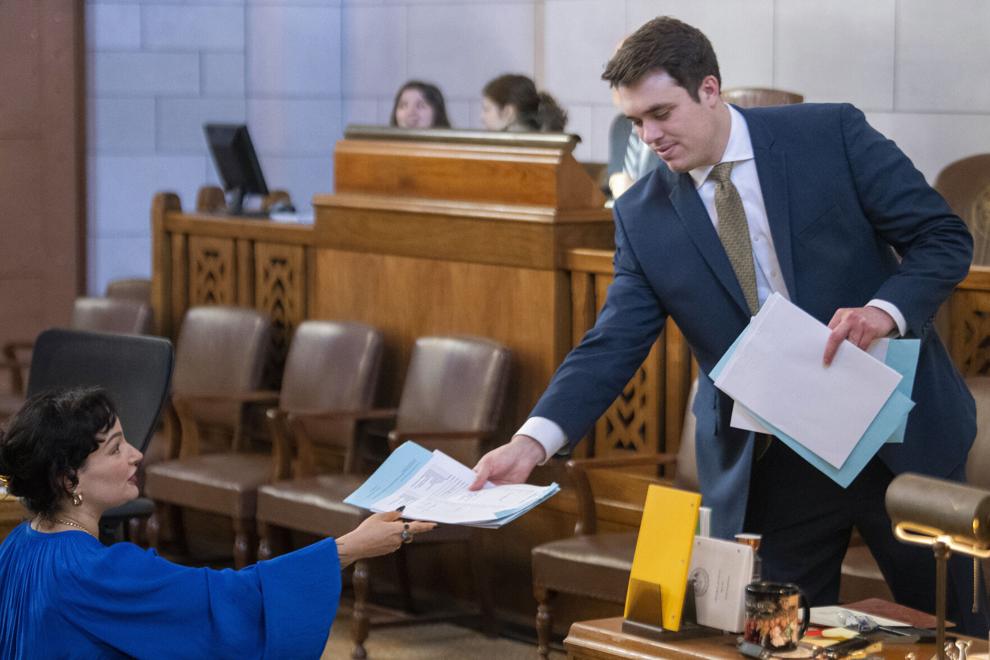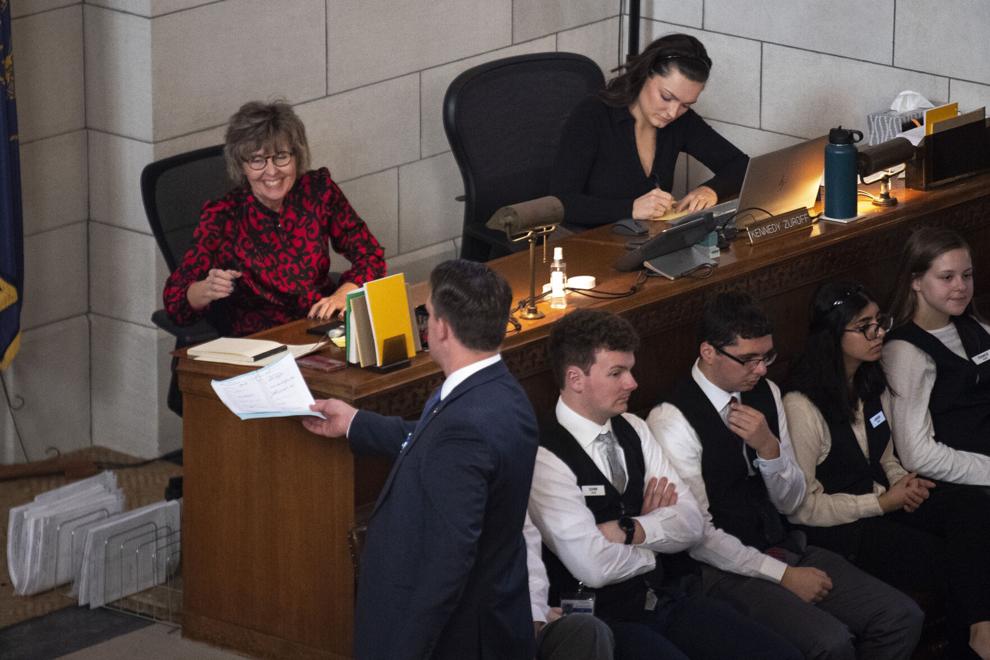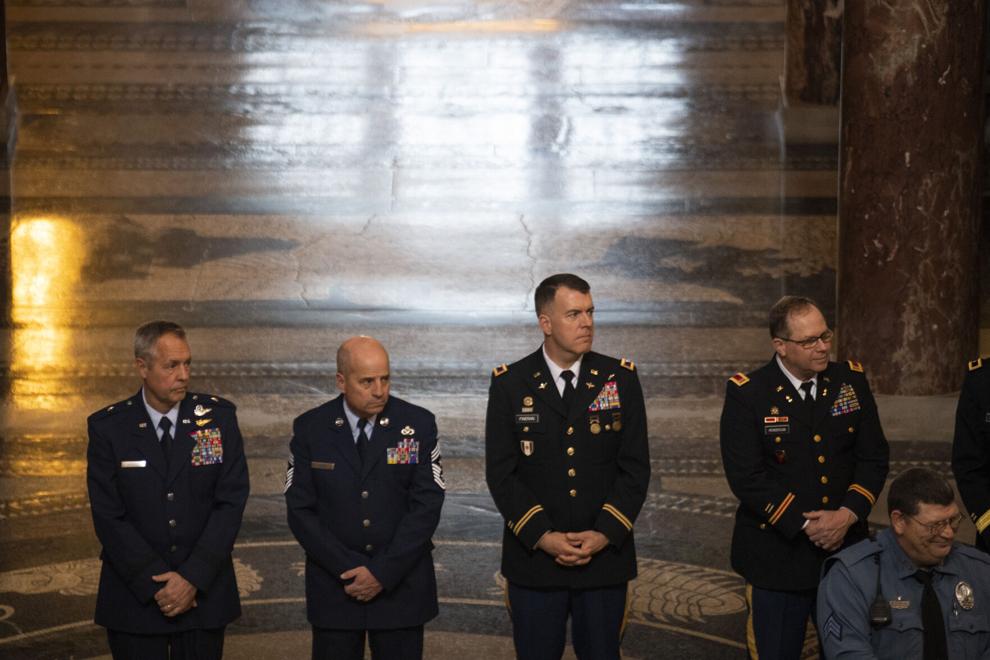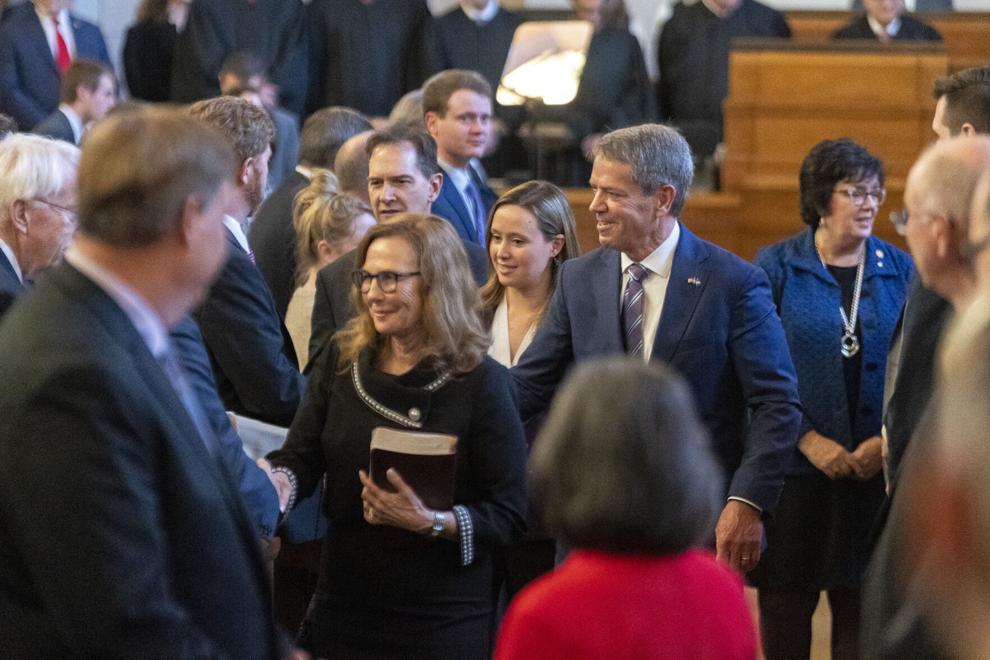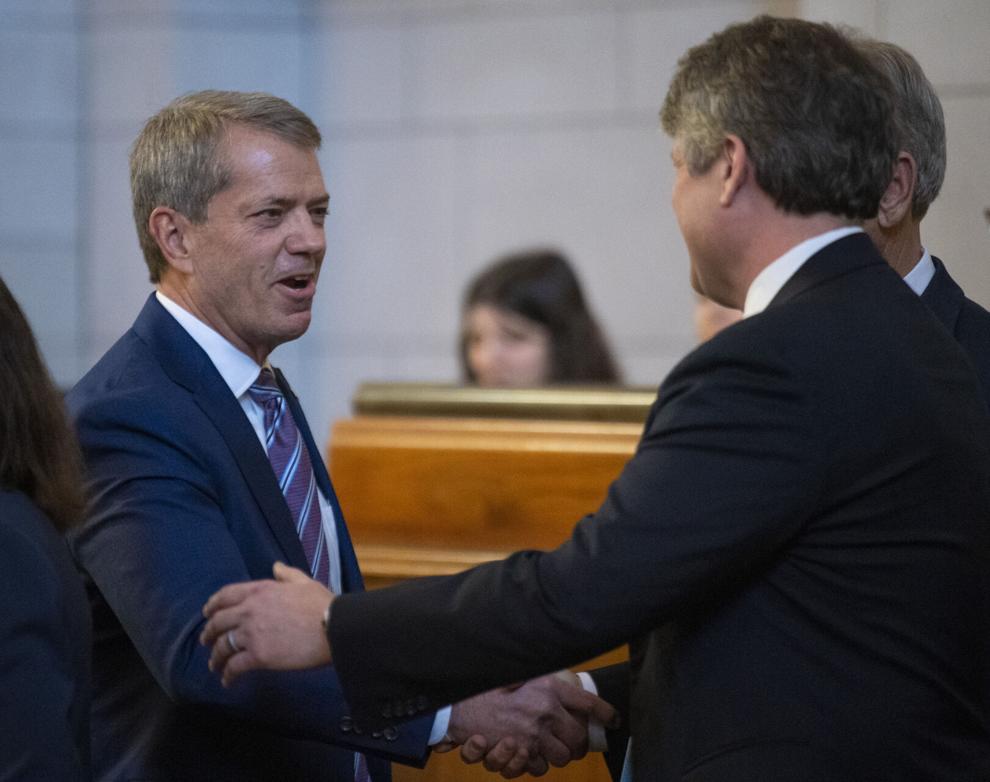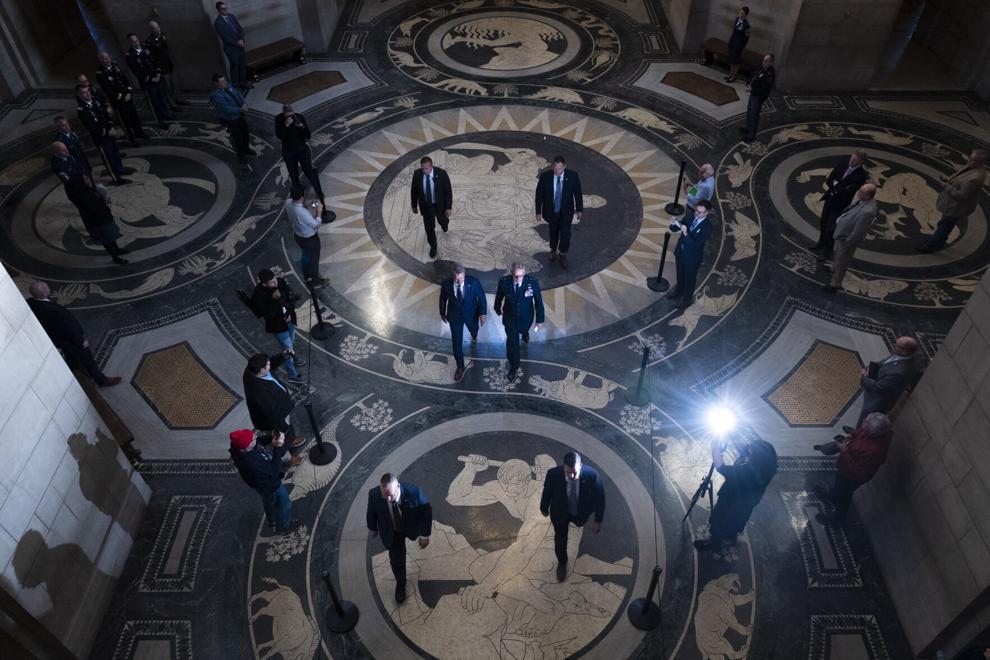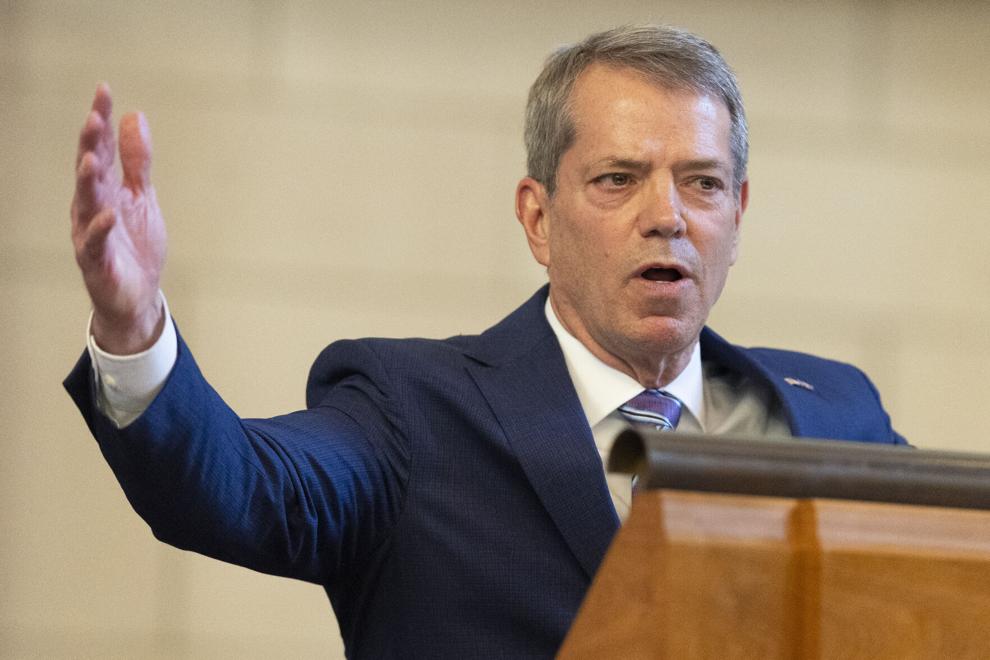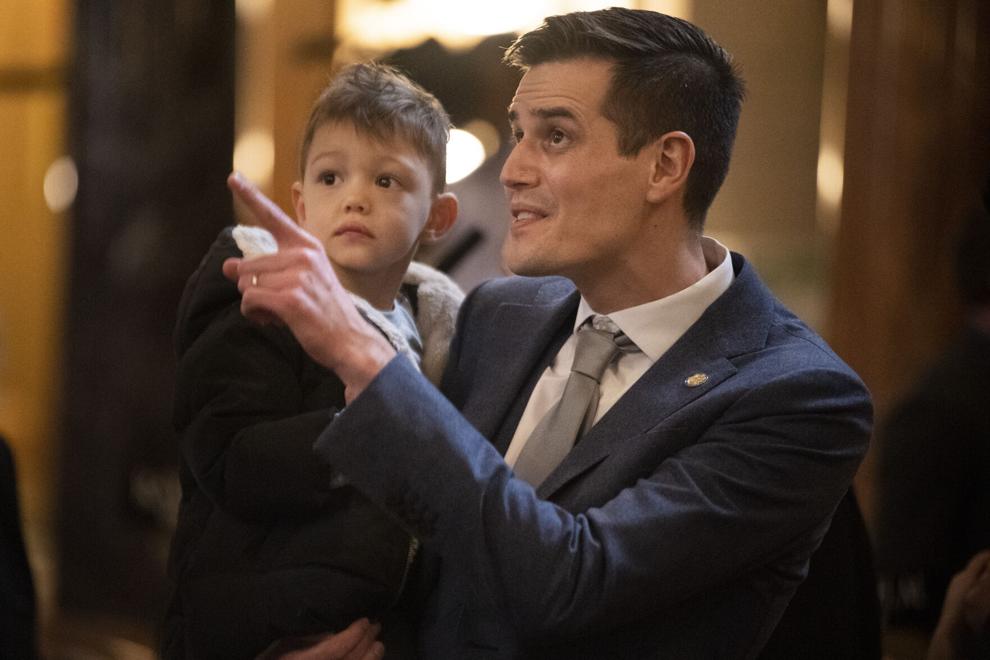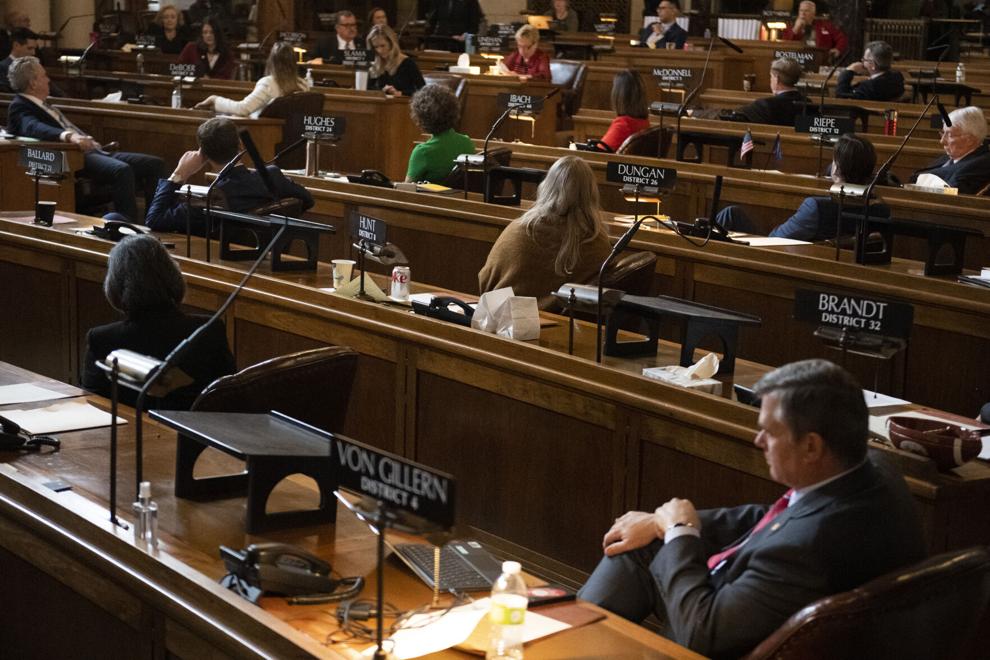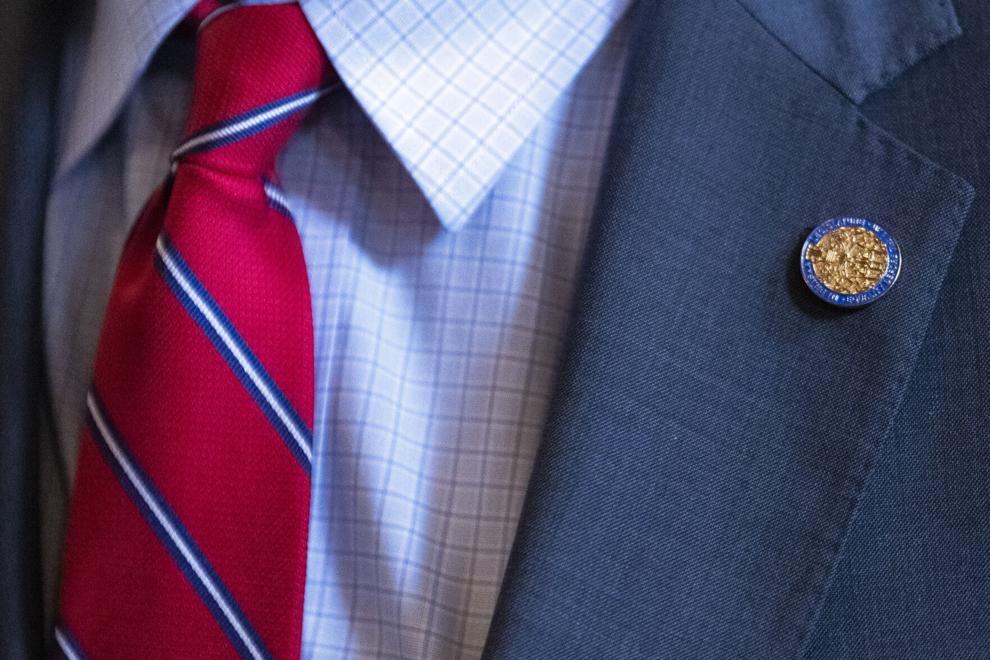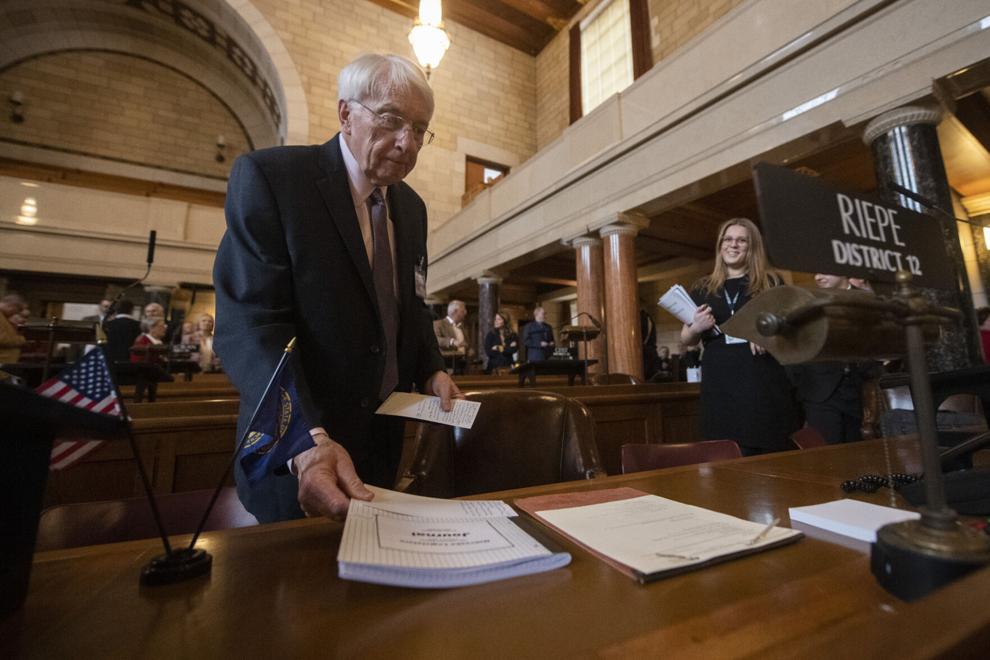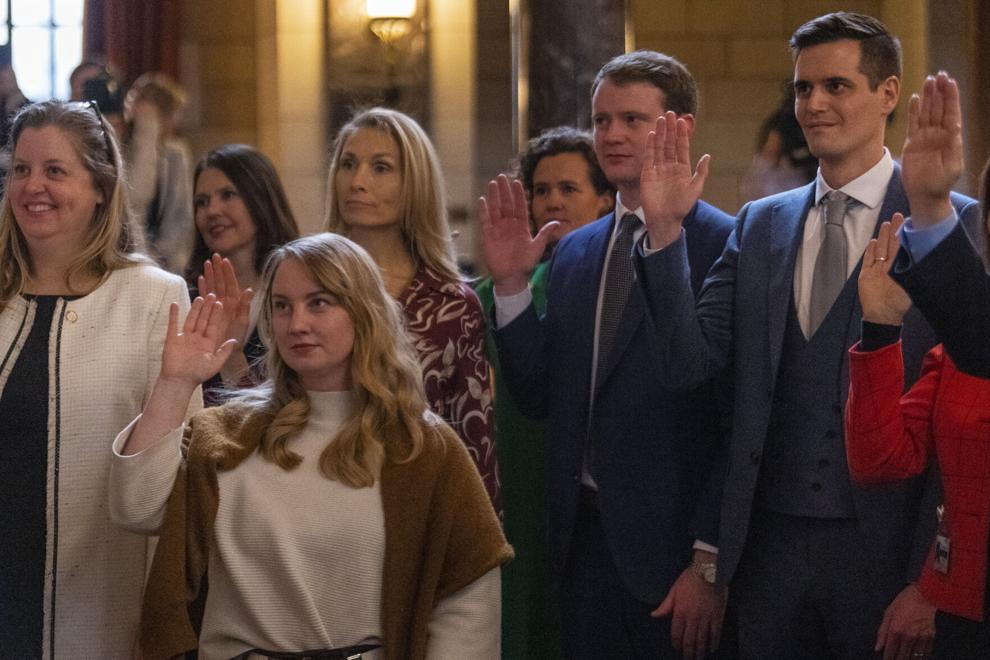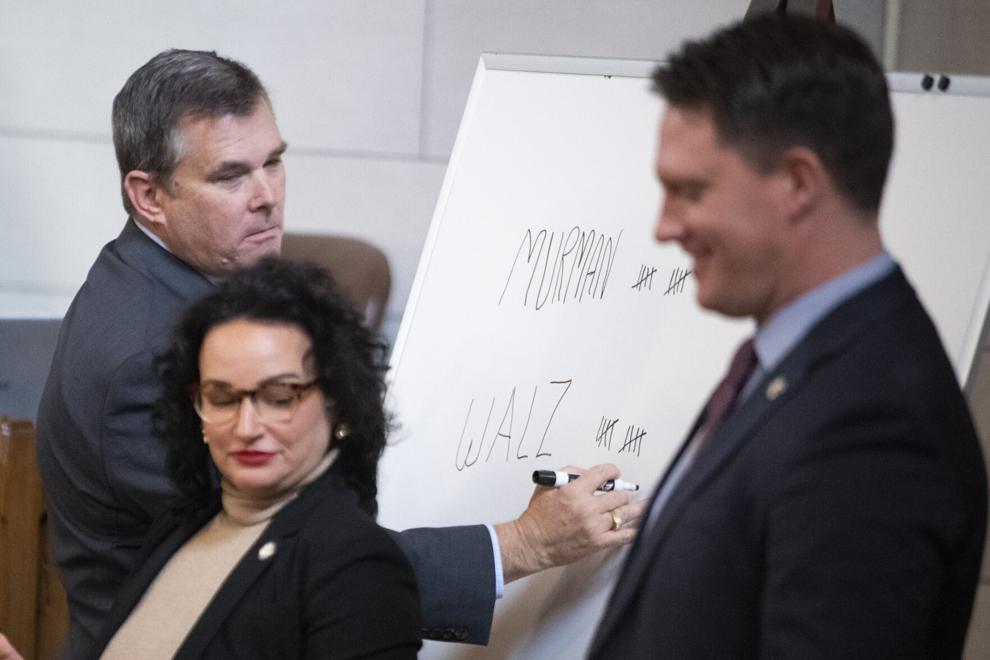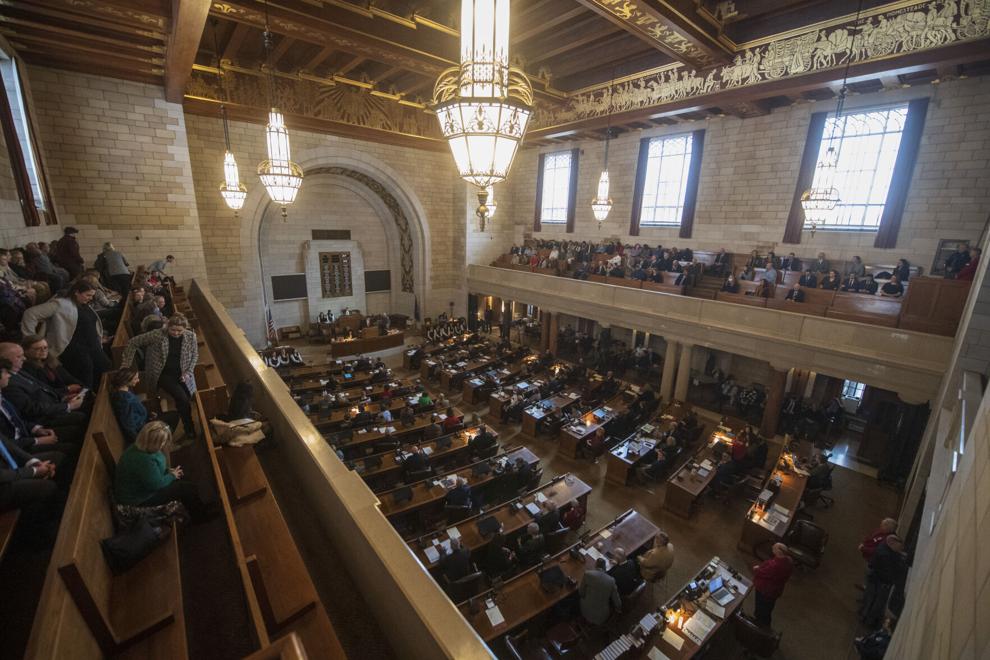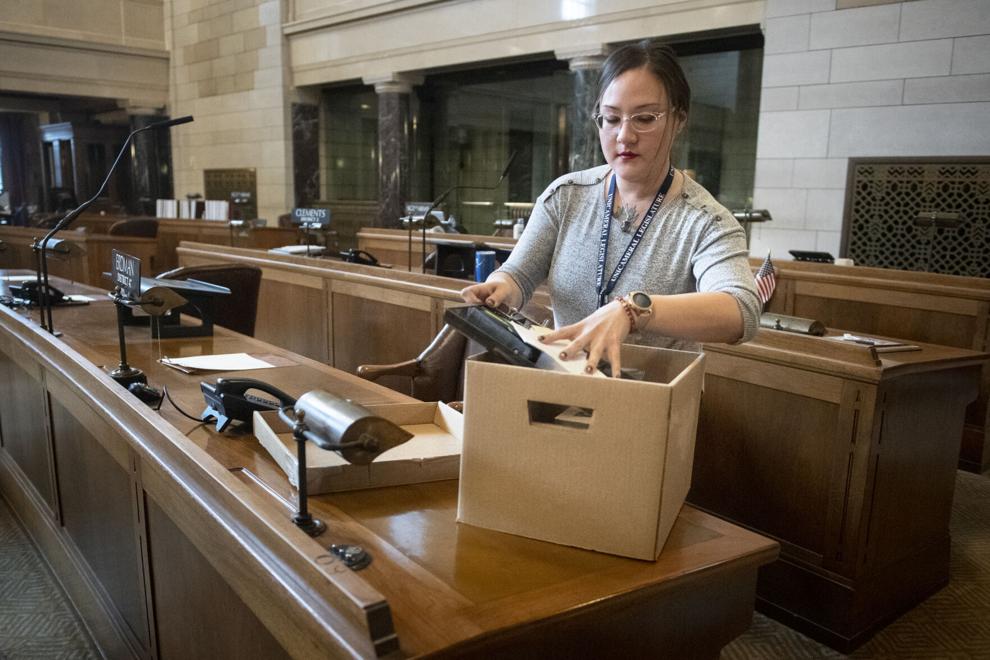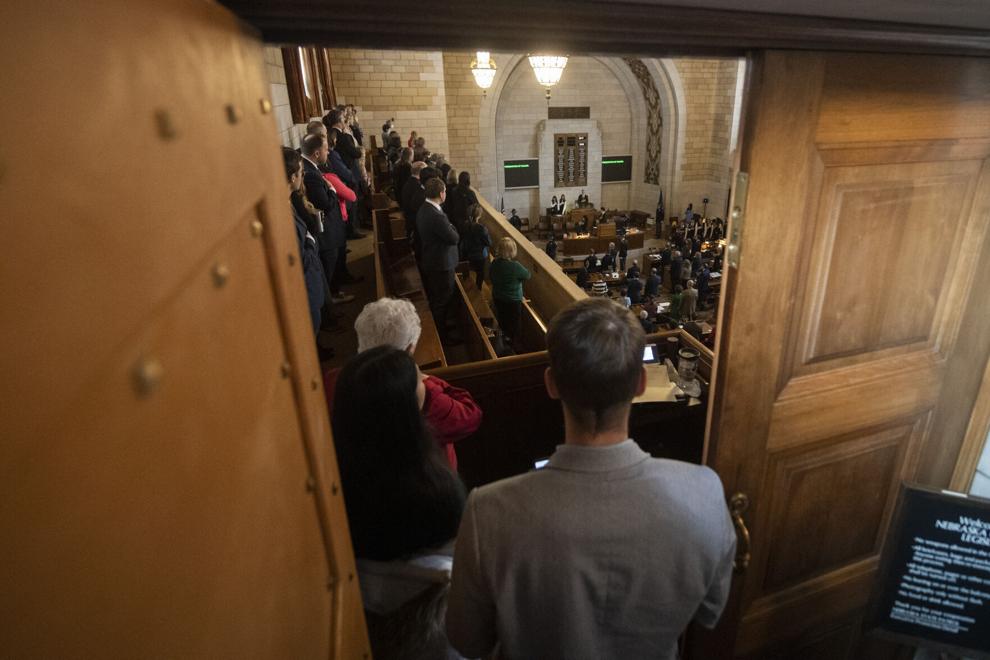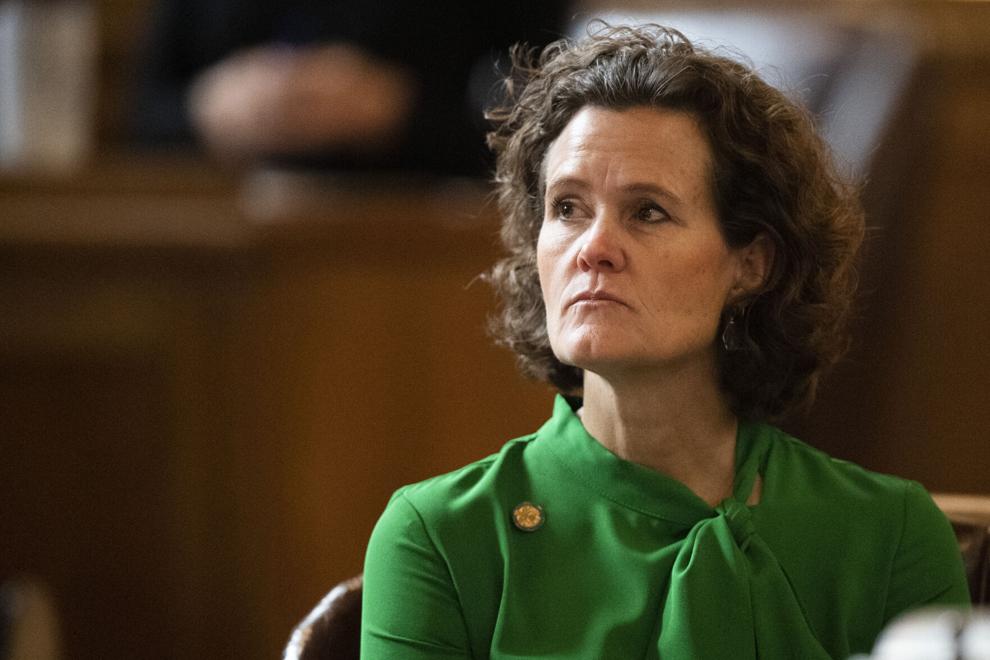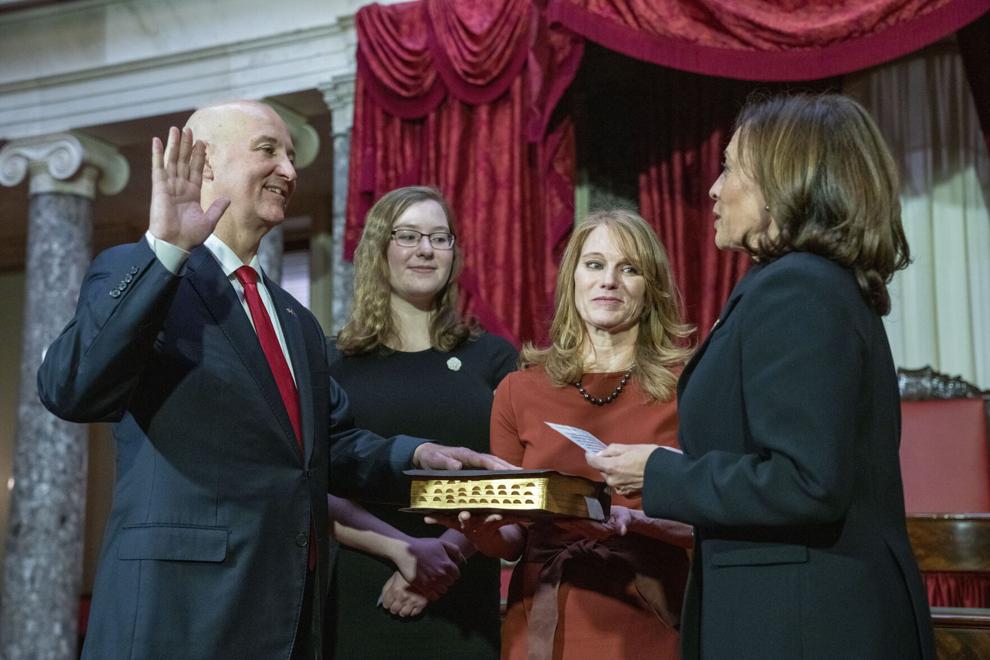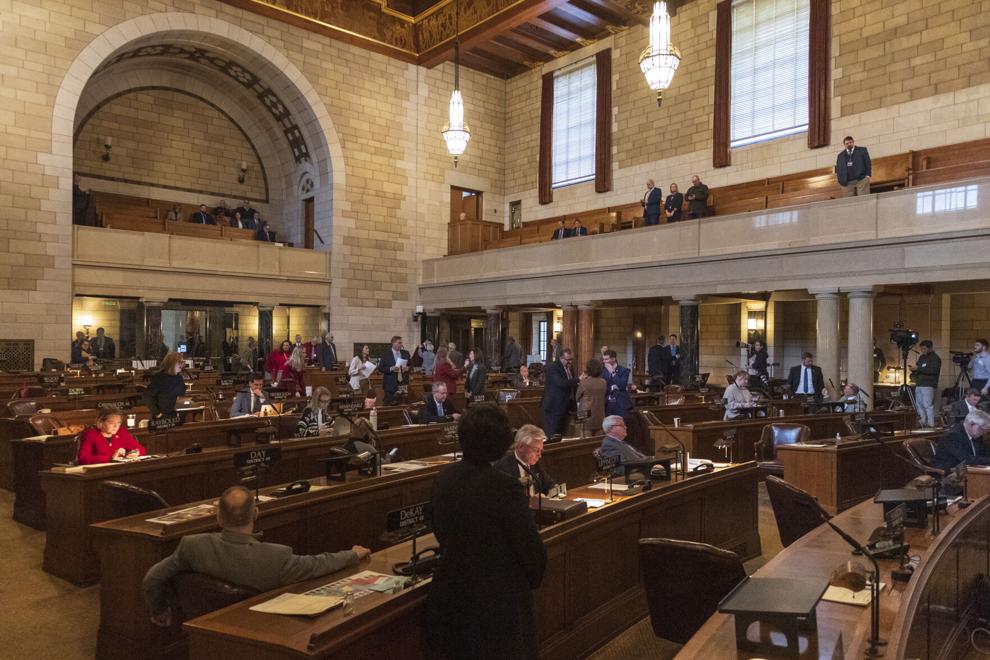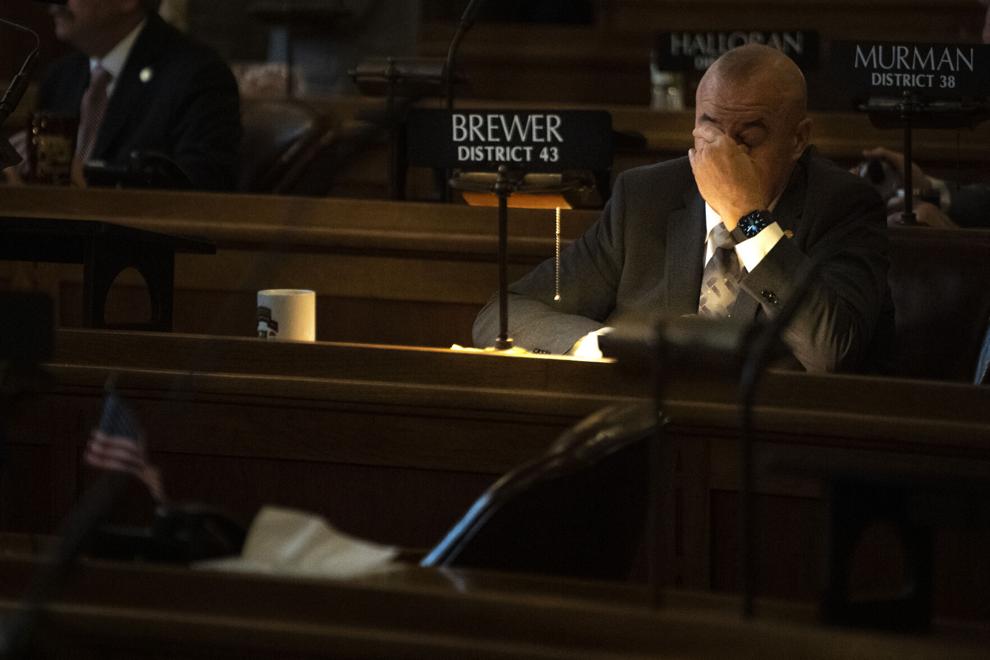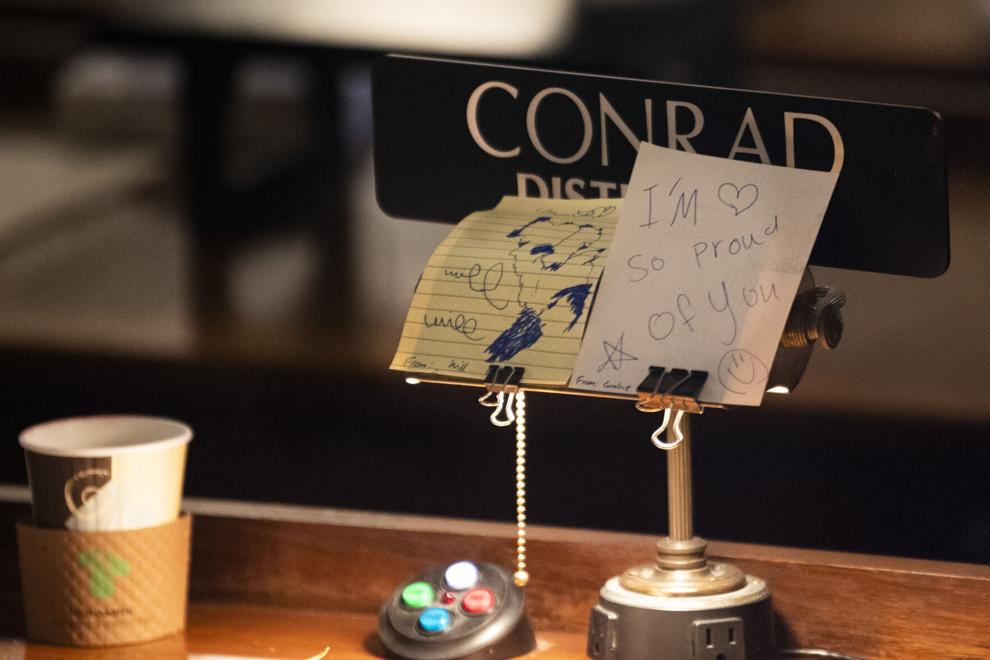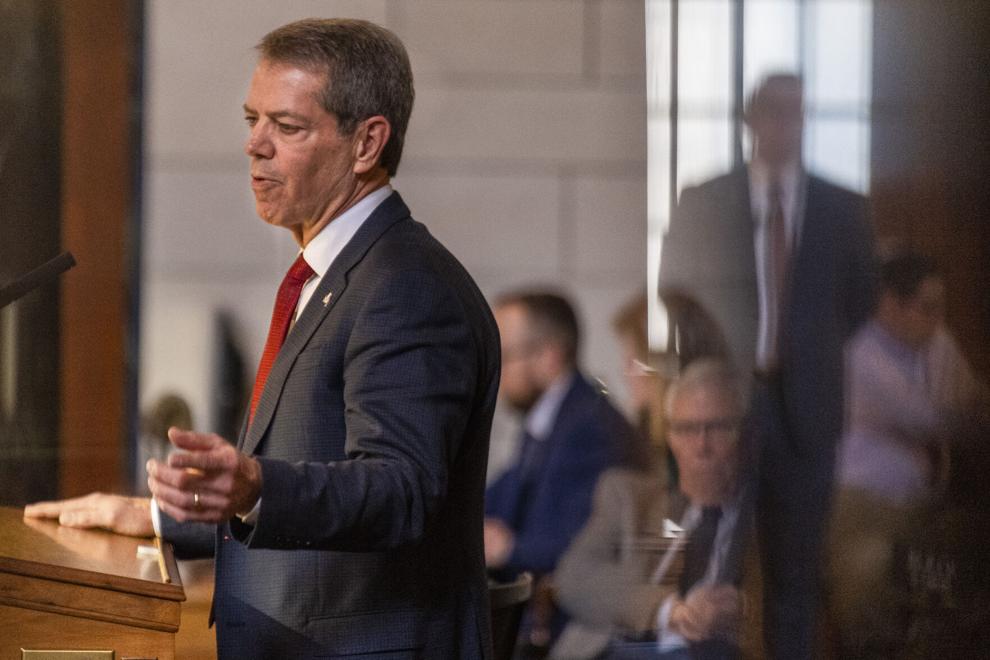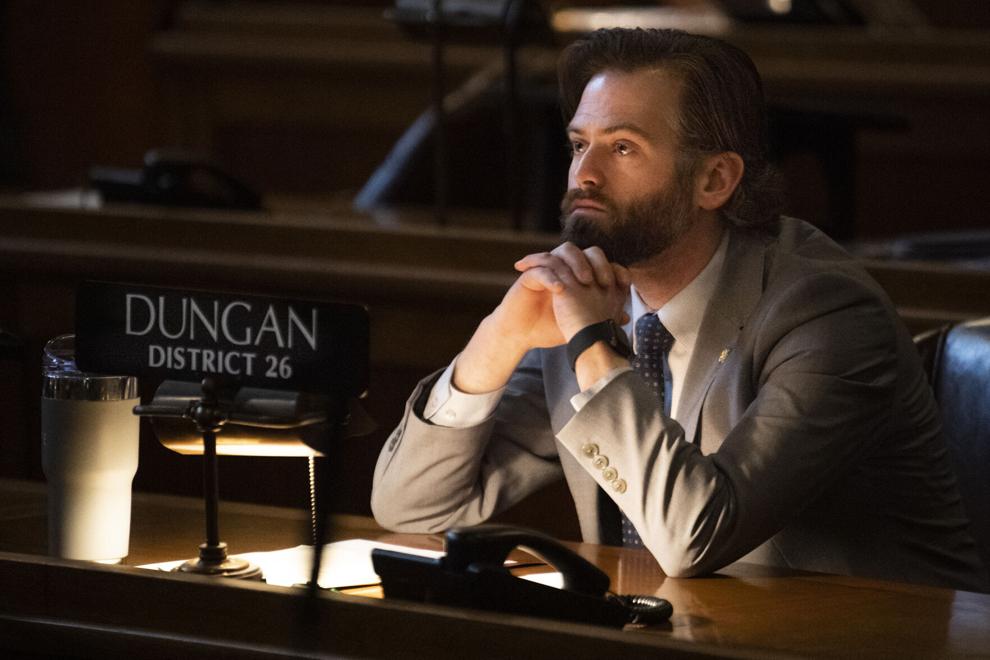 Reach the writer at 402-473-7248 or dwalton@journalstar.com.
On Twitter @LJSdon