A member of the Iowa school board posted on Facebook on Tuesday that public education is not about teaching children what parents want, but rather what the community needs.
"The purpose of public education is not to teach children what parents want. It is to teach them what society needs them to know. The client is not the parent, but community," said Linn-Mar School Board member Rachel Wall. .
The Facebook post got a lot of reactions in the comments section. The post received over 100 comments.
BINGHAMTON UNIVERSITY DROPS 'PROGRESSIVE STACKING' SECTION OF PROFESSOR'S PROGRAM FOR 'NON WHITES'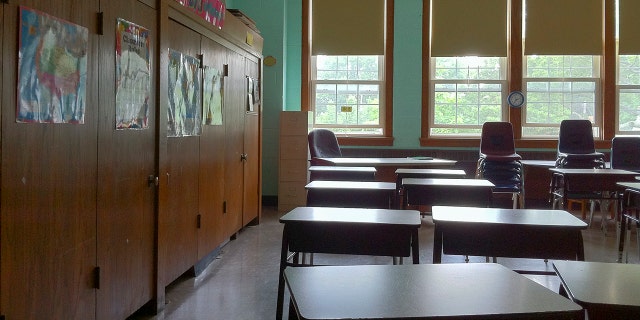 "Resign now humbly, you absolutely know your Iowa breaking code," one user replied. .
"Thank goodness Kim Reynolds has now signed the law that parents now have the freedom to use their dollars to send their children to any school they choose! Let's hope schools like Linn Mar LOSE children in droves! " said another.
ASTROPHYSICS 'IMPREGNATED WITH SYSTEMIC RACISM AND WHITE SUPREMACY,' SAYS COLORADO COLLEGE SCIENCE PROFESSOR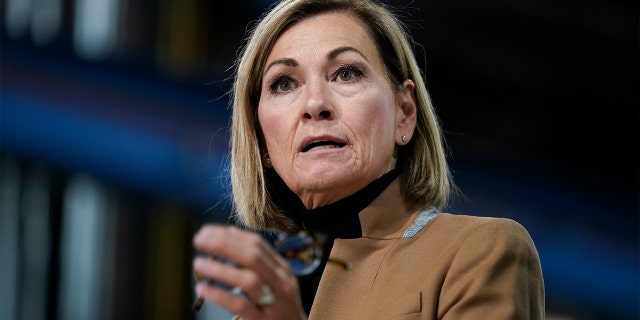 "The question I ask myself is 'why do you think society needs our children to know about the woke liberal agenda?' Linn-Mar dedicates a lot of time and resources to the LGBTQ agenda while ignoring larger issues Shame on you for saying parents don't know what their kids need!" a posted person.
"You are nothing more than an activist pushing your ideology on children. You pulled this straight from your friend Molly Donahue's page. Quit," another commenter replied.
Wall added to top of post after it was pushed back in comments section.
"There was a lot of anger about this post and while I thought the sentiment was clear, it's obviously not. Let me clarify," she said. "This article is not saying that parents don't matter or that students don't matter. It's not saying that parents shouldn't be involved or that students shouldn't be our priority. What he's saying is that public education is an ecosystem."
The Linn-Mar School District serves over 7,500 students.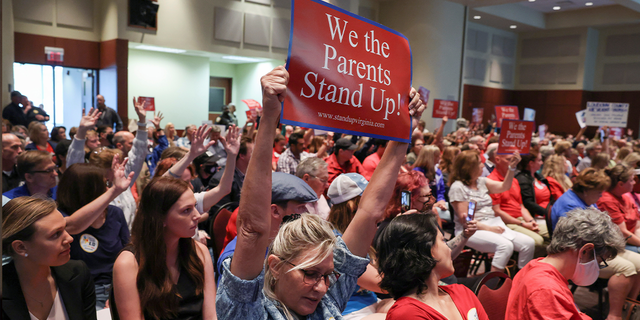 Fox News Digital contacted the Linn-Mar Community School District, but they did not immediately respond.
CLICK HERE TO GET THE FOX NEWS APP
The Facebook post comes after Iowa Governor Kim Reynolds signed an unprecedented school choice bill into law, allowing any Iowa student to use public money to pay private school fees or other expenses.