Patients began buying medical marijuana in Mississippi, nearly a year after the products were legalized in the state.
The Mississippi Medical Marijuana Association said in a press release Thursday that the first purchases took place Wednesday at The Cannabis Company in Brookhaven and two Oxford dispensaries – Hybrid Relief and Star Buds.
"We've been working since 2018 to get medical marijuana into the hands of patients in Mississippi, and it's surreal to see it finally come to fruition," Ken Newburger, the association's executive director, said in the statement. "This is just the beginning. More and more companies will be harvesting, testing and putting their products on the shelves in the months to come."
WLOX-TV reported that more than 1,700 patients are enrolled in Mississippi's medical marijuana program. Among them is Tom Goldman, who said he has Parkinson's disease and chronic knee pain.
MISSISSIPPI CHIROPRACTOR CHARGED WITH SELLING FENTANYL AND POSSESSION OF OTHER DRUGS
Goldman told the TV station that the Mississippi State Health Department activated his medical card and alerted him via email on Sunday.
"I've been waiting for this day for so long – to smoke marijuana legally," Goldman said. "I thought I would be dead before that day came."
A majority of Mississippi voters approved a medical marijuana initiative in November 2020. The state Supreme Court struck it down six months later, ruling that the state initiative process was outdated and that the measure had not been correctly recorded on the ballot.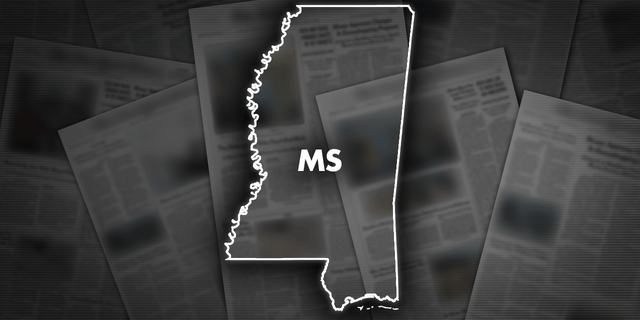 In early 2022, the Republican-controlled legislature passed a bill authorizing the sale of medical marijuana. Republican Gov. Tate Reeves signed the bill on Feb. 2, 2022, and it became law immediately. Establishing regulations and companies has taken months, and some communities have chosen not to license facilities that grow or sell the produce.
Elizabeth Cavanaugh, owner of the Coastal Capital Dispensary, told WLOX it was an "extreme relief" to be able to dispense products to patients.
CLICK HERE TO GET THE FOX NEWS APP
"We've been talking to people on the phone since November every day and the stories we hear are sometimes heartbreaking but also hopeful because we know it's happening and now it's finally here," Cavanaugh said.